Advanced Wireless Battery Data Management
The Battery Boss® WC is a comprehensive compact wireless electronic device that attaches to the battery and monitors the battery based on voltage, capacity, temperature, and state of charge. It can provide the following data:
Battery identity, age, type, and serial number

Number of cycles

Total discharge time

Equalization charges completed or omitted

Total rest time

Record of abnormal operating temperatures

Low electrolyte (water)

HAWKER®'s high-frequency, IONIC smart chargers are enhanced when combined with the HAWKER® Battery Boss® WC diagnostic unit. Interfacing with HAWKER®'s LIFESPEED® MOD3, LIFEPLUS® MOD3, and LIFETECH™ MOD1C chargers, the BBWC provides real-time battery parameters wirelessly back to the charger to optimize charging and health of the battery.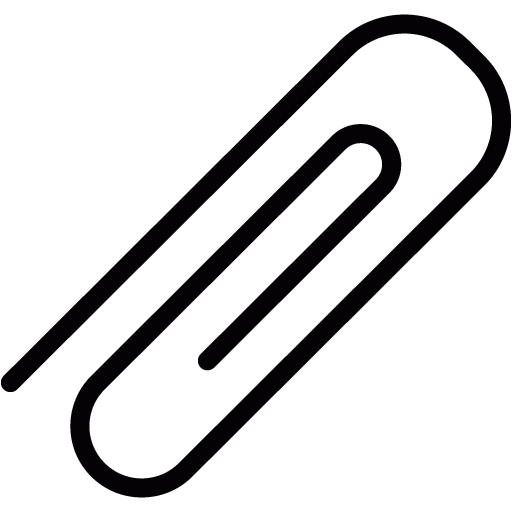 Battery BOSS Brochure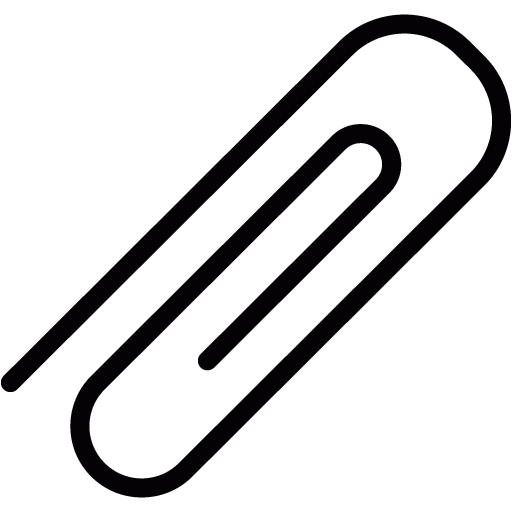 Hawker NET Brochure
The Power of Data
HawkerNET is a cloud-based battery management tool, accessible by secure login through any web and mobile browser. This allows you to be wirelessly connected to your battery fleet at all times! HawkerNET provides custom-developed data analytics and visualization in an application that collects, interprets, and interactively displays battery data.
What can HawkerNET do for you?
Gathers measurable data that can better direct your operations and improve overall productivity.

Designed to work with your existing battery and truck fleet.

Provide data-driven answers to 2 critical questions:

How efficiently is the battery fleet being managed (utilization)?

How well is the battery fleet being maintained (health/maintenance)?
Cost Savings Brochure